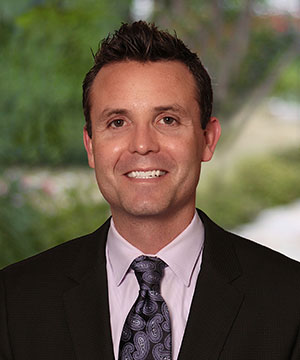 Dr. David Lane completed his Fellowship in Mohs Micrographic Surgery and Procedural Dermatology at Emory University in Atlanta, Georgia.
Dr. Lane is originally from Kansas City, Missouri, and he...
Read More »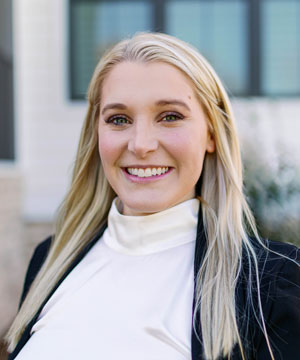 Dr. Jessica Savas completed her Fellowship in Micrographic Surgery and Dermatologic Oncology at Wake Forest University School of Medicine in Winston-Salem, North Carolina.
Read More »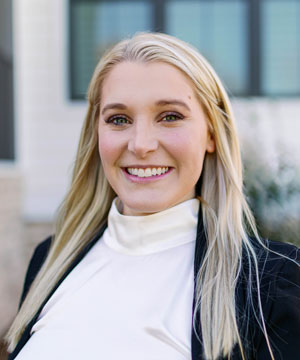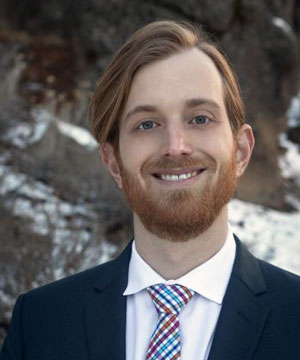 Dr. Clark was born and raised in Gainesville, Florida, and attended the University of Florida for his undergraduate degree, graduating summa cum laude.
He then stayed at the University of Florida to obtain his Medical Doctorate where he...
Read More »
We welcome you to explore this site which includes downloadable patient forms for your upcoming visit and please call our office telephone number at 704-919-1105 for scheduling information or any other questions you may have.