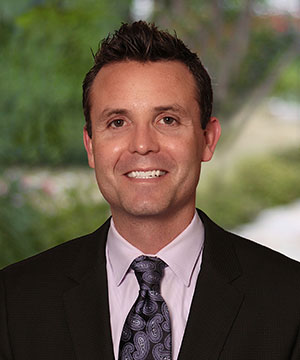 Dr. David Lane completed his Fellowship in Mohs Micrographic Surgery and Procedural Dermatology at Emory University in Atlanta, Georgia.
Dr. Lane is originally from Kansas City, Missouri, and he...
Read More »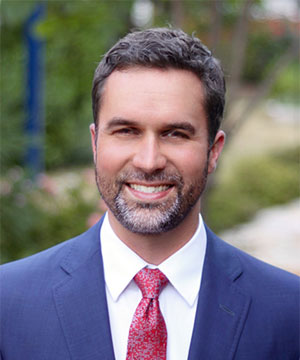 Dr. Jonathan Olson completed his Fellowship Mohs Micrographic Surgery and Cutaneous Oncology at the University of Washington in Seattle.
Read More »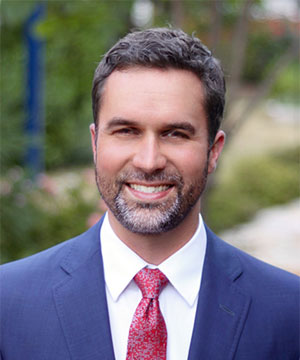 Dr. Lauren Jenkins completed her Fellowship in Micrographic Surgery and Dermatologic Oncology at Emory University.
Dr. Jenkins graduated Summa Cum Laude from the University of Kentucky and...
Read More »
We welcome you to explore this site which includes downloadable patient forms for your upcoming visit and please call our office telephone number at 704-919-1105 for scheduling information or any other questions you may have.